Commercial Capital Training Group Reviews
Listen To The Success Stories Of Our Past Graduates
We are honored to highlight comments from some of our past graduates of our program who now run their own commercial loan broker finance companies. We are even proud to have some of our lenders comment on their experience with us and our graduates.
Upon contacting one of our representatives, we would be more than happy to have you contact some of our past graduates of our program to see what our training program has done for them and what you can expect when running your own commercial finance company.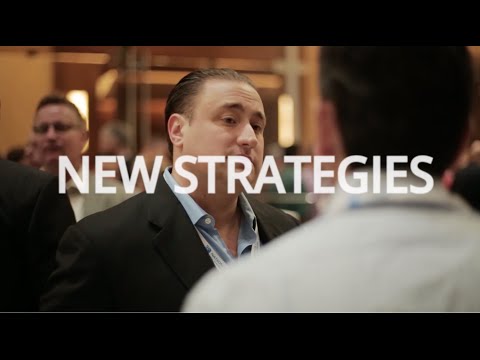 See how successful of our first annual CCTG reunion conference was and listen to past graduates and lenders talk about their experiences at the conference.
We Celebrate The Success Of Our Graduates
Even after you graduate from the Commercial Capital Training Group and start your new business venture, you are still a part of the CCTG family and continue to stay connected to us. Besides the limitless amount of support we provide after graduation, we also organize an annual CCTG reunion conference to celebrate all of the successful entrepreneurs that have come through our program.
The CCTG reunion conference allows past graduates to network with other graduates, meet new lenders, learn about new financing products and continue their education through a variety of educational seminars.
Click here to watch videos from our yearly Commercial Capital Training Group reunion conferences.
Listen To Past Graduates Review Our Program
These are not paid actors or paid graduates reading off a script. These are genuine reflections of what our graduates think about their investment with our company, the quality of our program and the success of their business.
Most Recent Review: Meet Braxton Sorg, a January 2016 graduate. Hear how Braxton has recently worked on a $60 million dollar funding deal, that in return, has helped him bring in hundreds of thousands of dollars in commissions.
Meet Tim Booth, a December 2016 graduate. Hear Tim describe his successful experiences with Commercial Capital Training Group and how he landed a $60,000 commission in his first 6 months in business.
Hear What Our Lenders Have To Say About Our Program
Listen to some of lenders discuss their experience working with graduates after our class, the products they offer and the excellence our commercial finance program offers.